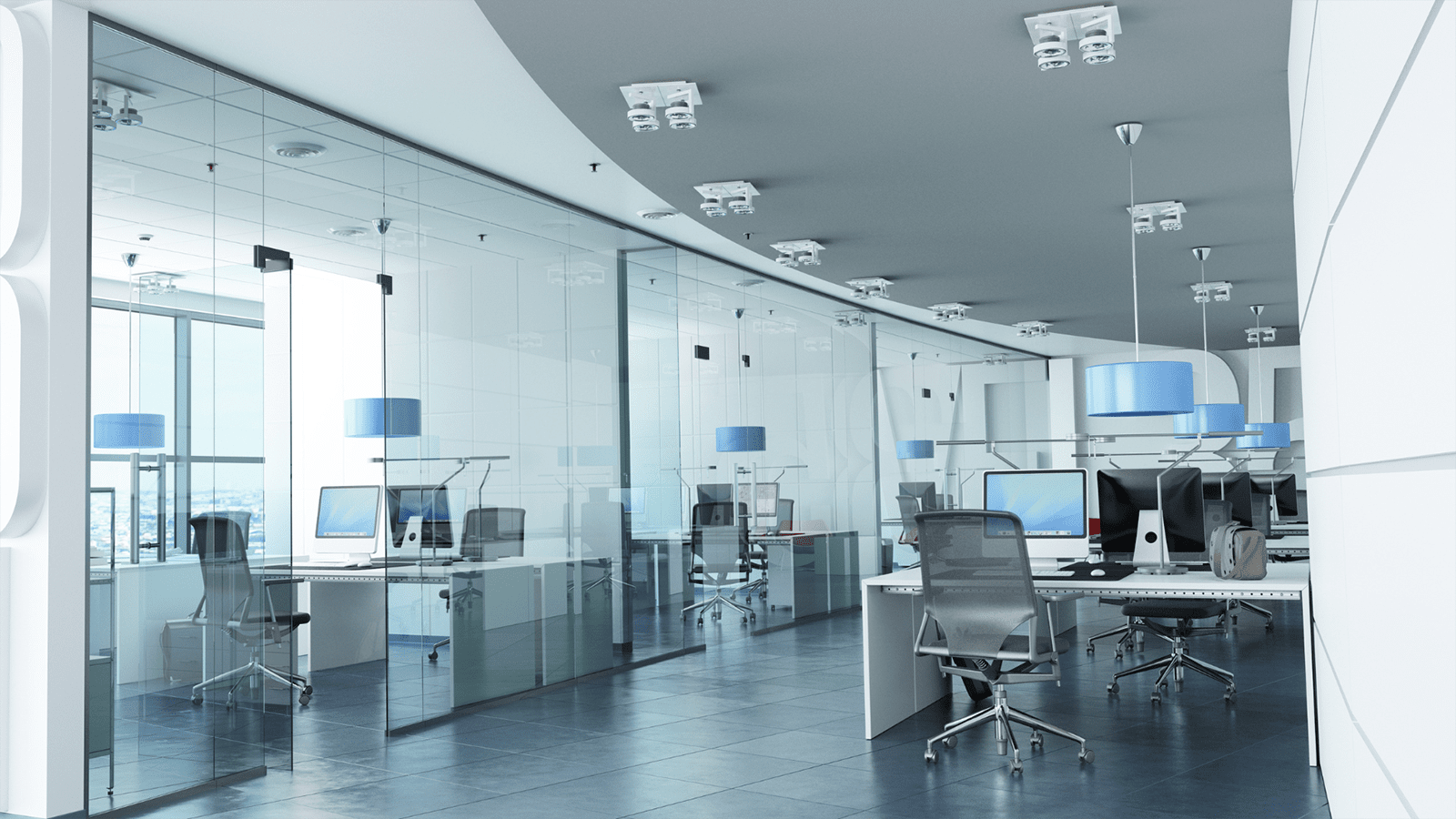 Did you know, according to CNBC, some companies in the US are resorting to offering expensive perks like private concerts or free massages to lure employees back to working from the office? Other US employers are giving their teams incentives like catered meals or commuter benefits, to persuade them to choose the company office over their home office.
We haven't seen Canadian employers embrace such tactics on a widespread level. However, I was interviewed by the Globe and Mail earlier this Fall about how employers and employees are divided when it comes to preferences surrounding remote work.
While many employers want to see staff return now to the office full-time, I shared in the Globe and Mail, that the idea of commuting to the office every day is enough to make lots of workers want to jump ship. Candidates are contacting us every day after receiving such back-to-work mandates. These workers are simply not willing to go back to the "old normal" from pre-pandemic times.
A recent news report on CTV validated what I had said to the Globe and Mail. It quoted a study from a personal finance application company, Hardbacon that found 80% of Canadian remote workers said they'd quite their job, if they were forced to return to the office five days a week.
The popular compromise we are seeing for now is companies mandating employees to return to the office two to three times per week. Interestingly, Google studied commuting data on a global scale and it confirms this trend too – that the hybrid work model has become the new normal today. In Canada, the Strategic Regional Research Alliance (SRRA) has found that occupancy levels in Canada's largest city centres are still less than 30% of what they were pre-pandemic.
While there is a clear divide between what managers and employees want for their new normal at work, there are some specific strategies leaders can adopt to bridge this gap more effectively. Management can make the transition back to the office more appealing and valuable (short of wooing employees with temporary incentives).
There are more meaningful ways to attract employees back to the office. To this end, we've gathered some of the best tips and tactics that we've seen from our industry today that are intentional, strategic and highly effective. Here are our top finds:
Cultivate purpose: Many employers today are focused today on mandating that employees come into the office at least two or three times per week, and they are leaving the choice of which days up to their employees. When the focus of this ask is purely on time and not on purpose, this request can feel hollow to employees. A common sentiment that can arise is: "Why is management forcing me to come into the office, when I've done this job remotely, and done it well, all through the pandemic?" To make this ask more meaningful, it may be worth it for employers to consider articulating the why behind this ask. For example: Could in-office days be designated as team meeting days or lunch & learn training days for self-improvement? Could those days have more team-building efforts woven in to add value? Could they be designated brainstorming days that foster creativity and innovation?
Create opportunities for social connection: A global study from Microsoft that was quoted in Fast Company recently, found that 87% of employees would be more motivated to come into the office to work, if it meant they could better connect with their co-workers. Some businesses today are under-estimating this value of human connection, which can be a bigger draw than any creative perk from the company that doesn't produce the same emotional currency. Consider designating certain days for in-office work, where employees are given time and intentional structures that foster better, deeper team connections. For example: One day a week at the office could be dedicated to internal staff mentoring or job shadowing.
Be willing to compromise to help employees balance work and life: The greatest benefit that employees discovered during our global work-from-home pandemic experiment was the ability to have greater flexibility to balance work with life. When management starts asking workers to return to the office, some employees will naturally feel like they are going to lose this much coveted flexibility. This is an opportunity for leaders to think about how to demonstrate to employees, that they too are committed to keeping that flexibility for employees? For example, instead of mandating two full 9am to 5pm days in the office per week, can leaders give their employees flexibility in the hours they keep on days when they are working in the office – e.g. where employees can come in and leave at off-peak times, so they spend less time commuting?
Give the gift of long weekends: The greatest value to employees need not amount to the greatest organizational sacrifice. Consider asking employees to work from the office between Tuesday and Friday or Monday and Thursday, enabling them to have less commuting time before or after weekends. Many countries around the world have also been flirting with the 4-day workweek – to much fanfare. Several pilot programs indicate this work arrangement is improving recruitment, retention, morale, employees' overall wellbeing and even company productivity. Could this be a good strategy for your company too? Many workers would happily come into the office if it means they can enjoy more extended long weekends. 
With so much change taking place in the workforce over the past couple of years, it can feel like we are all just participating on one giant, global workplace experiment. Challenging times however, often lead to growth and innovation. Let's keep that in mind as we, as leaders, try new and different meaningful strategies to maximize productivity, profitability and our people development.
_____
Note: If you are looking for the best Bilingual/French talent to boost or grow your team, please give us a call, or email us today at: 416-236-3303, or by email at: [email protected]. It would be our pleasure to help you find your perfect team fit!